Your Home for Golf on the Texas Gulf Coast
If you travel due south from Houston, you'll eventually find yourself in the City of Freeport, TX, along the Gulf Coast. And if you're looking for a memorable golf destination, you'll find it at Freeport Golf Course.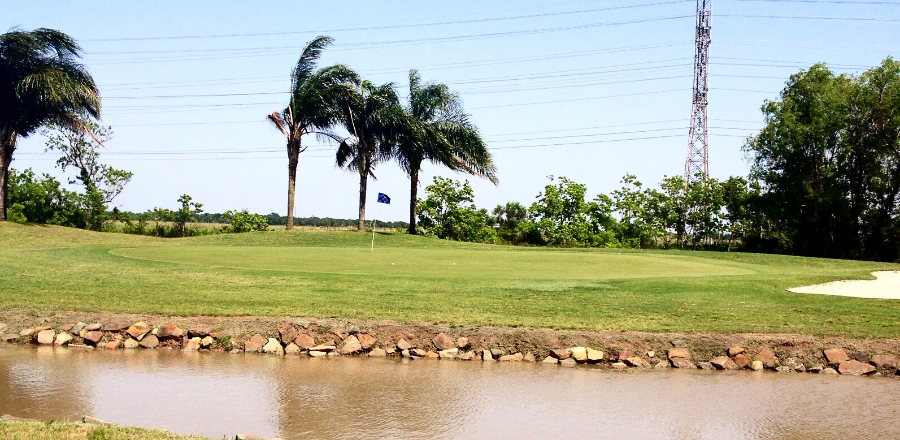 Our 18-hole golf course offers an open, Texas layout with plenty of strategically placed water. The course is a great challenge for our weekly golfers, as well as a notably fun course for outing and tournament play. In fact, several regional businesses and groups choose to host their annual golf outings at Freeport Golf course every year.
At Freeport, we strive to provide an affordable sanctuary for golfers of every background and skill level. We offer student rates and a number of annual membership options for those who truly love the game of golf. Be sure to register to receive the latest news from the course, as well as access to our exclusive online specials!
eClub Signup
Register with us to receive regular offer specials and golf promotions.
Book Online
Browse our inventory and book your next round of golf online.
Tournaments
Our experienced event specialists will make your event a success.
Course Conditions
Updated 01/12/2023
The golf course is now open to the public. No walk-ups, must have a tee time, no groups more than 5. Thank you!
Front 9: Cart Path Only
Back 9: Cart Path Only
Range: Open