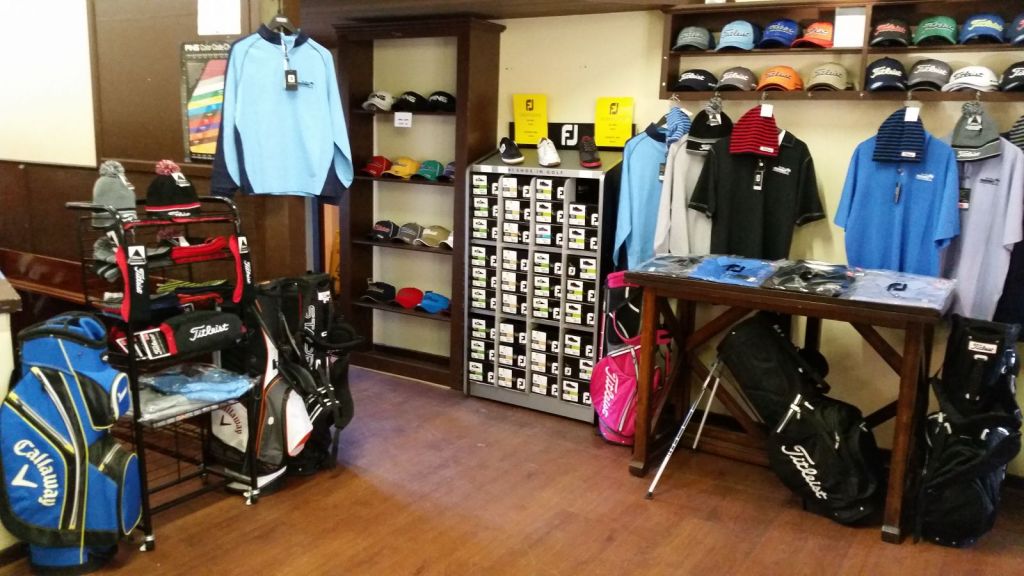 Pro Shop
The Pro Shop at Freeport Municipal Golf Course is your home for everything golf. We've got everything you need from gloves to golf balls to professional tips for maximizing your fun at Freeport Municipal Golf Course.
Practice Facilities
The extra minutes you spend at the practice range will make all the difference on the course. We offer large and small size buckets of range balls to accommodate your needs.
Food & Beverage
Let's face it … it's no fun golfing on an empty stomach. When the championship — let alone your reputation — is on the line, the last thing you want on your mind is your growling stomach. Let the Snack Bar at Freeport Golf Course help you focus on the game with your favorite treats and soft drinks. Choose from our sweet selection of candies and savory snacks like hot dogs and chips.
Hours of Operation
Pro Shop: 7:00 am – 5:30 pm
Range: 7:00 am – 5:00 pm