Why You Should Choose Freeport
Since Freeport Municipal Golf course first opened in 1976, we've been the proud host to countless golf events. Everything from a company outing to a full-blown charity tournament has been played on our 18 holes. Now, we'd like the opportunity to bring the same success to your golf event.
That's why at Freeport Golf Course, your enjoyment on the golf course is our primary concern. Your guests will always play our course in top condition and receive the registration, scoring and other professional services that make your event run smoothly and successfully. And when you book with Freeport, our experienced staff will help ensure that no detail is left to chance.
Discover why so many have chosen Freeport Golf Course over the years. Let us share our tradition of success with you and your guests.
Tournament Sales Information
Book your tournament at the Freeport Golf Course and get the best for your buck!
Rates
$30 per player Monday – Thursday (excluding holidays)
$40 per player Friday – Sunday
$45 per player Monday – Thursday (excluding holidays) for the La Casona package*
$55 per player Friday – Sunday for the La Casona package*
*The La Casona package is a catering package that includes an enchilada plate (with rice and beans) served with a side of chips and salsa (per player.)
Tournament Services
Scoreboards and Scoring
Covered pavilion
Personalized cart signs
Professional scorecards
Rule Sheet
Range balls
Beverage cart
You are allowed to have your food catered in at no charge from the Freeport Golf Course to maximize your fundraiser revenue.
Contests
Closest to the pin
Longest Drive
Hole in One
Create Your Own Contest!
The Freeport Golf Course can accommodate up to 100 players per event on our 18-hole course. The pavilion is included in the tournament package at no additional charge for your group catering, silent auction, presentation of awards, etc.
Sponsor signs need to be delivered fully assembled and ready to place an hour before the tournament tee time.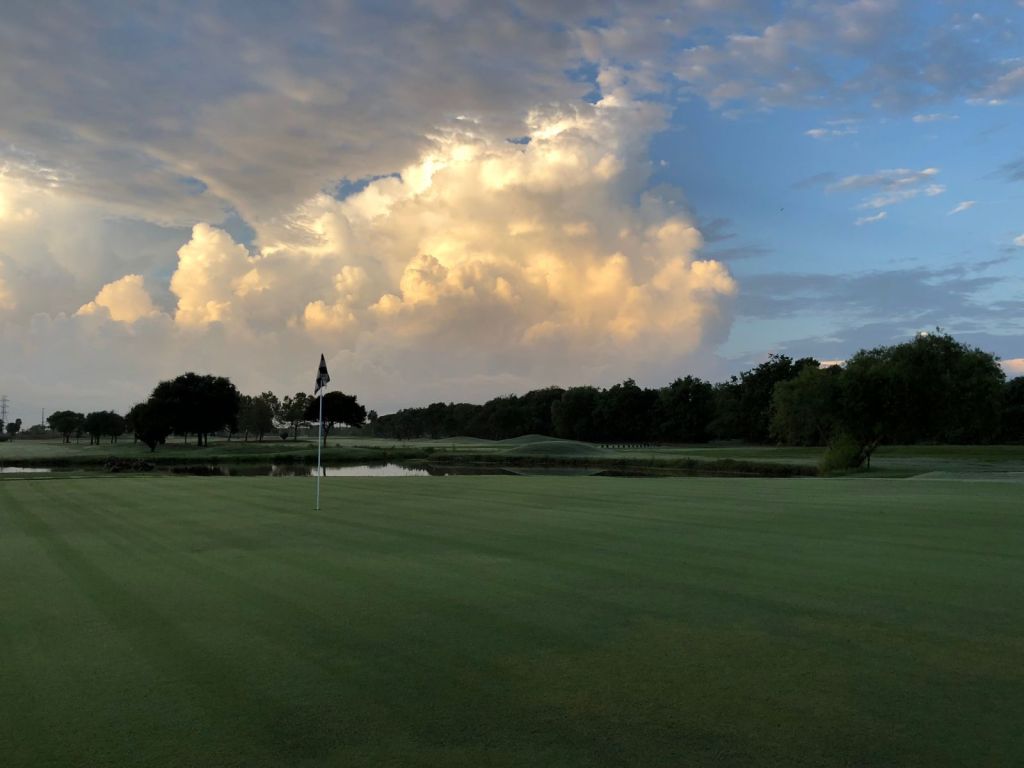 Outside coolers and alcoholic beverages are not permitted on the golf course but can be purchased at the pro shop. 
Our staff has always been asked to provide the best level of service, and we've stepped up to the tee box year after year to deliver.
To receive a tournament quote for your group outing or to confirm details please contact the Pro Shop at (979)233-8311, and ask for Steve Bedford or Lily Celedon.